Your Journey to Surface Success Starts Here
Come on the Journey to Learn, Sell, and Be Rewarded
Let us help you step forward and get on board with Surface Smart. We'll give you: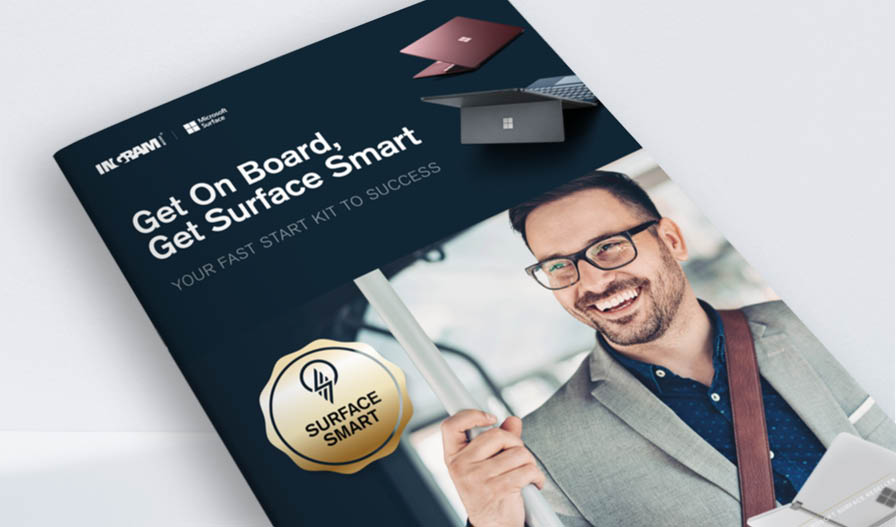 PLUS, some excellent reading for the start of your trip.
There's nothing better than having a comprehensive guide on getting to the destination. That's precisely what you'll get from us when you onboard – our Surface Fast Start Kit. It contains all the important dates, contacts and facts you need to know. Trust us; there'll be no need to stop and ask for directions.