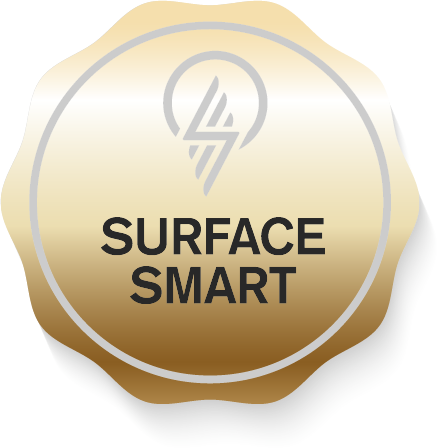 Modern Deployment for
Commercial Surface Devices
Modern deployment combines Microsoft technologies with Ingram Micro services to deliver an amazing deployment experience for your customers. Forget complex deployment processes, having to manage multiple operating system images and intercepting devices to reimage before they reach the intended user – that's the "old" way of doing things. Show clients you're an innovator. Modern deployment gives you a competitive edge by combining the power of:
AutoPilot is a collection of Microsoft technologies used to set up and pre-configure new devices using the Cloud. Windows AutoPilot enables IT professionals to customise the Out of Box Experience (OOBE) for Windows 10 PCs. End-users receive a new Windows 10 device, unbox it, turn it on and have a fully custom-configured, work-ready new device after just a few clicks. There are no images to deploy, no drivers to inject, and no infrastructure to manage. Users go through the deployment process independently, without the need to consult their IT administrator.
To sum it up, Windows AutoPilot simplifies the way devices get deployed, reset, and repurposed, with an experience that is zero-touch for IT. Users will love it. IT will love it. You'll love it.