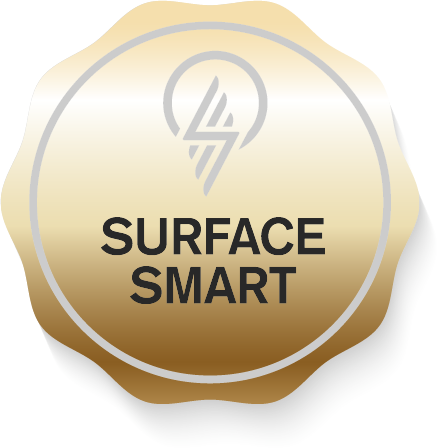 Built for team collaboration in the modern workplace
Enable teamwork anywhere with new Surface Hub 2S, an all-in-one digital whiteboard, meetings platform, and collaborative computing device that brings the power of Windows 10 to teamwork.
Combine the Surface Hub for Business portfolio of devices with Ingram Micro's value-added services including financing, logistics, Assembly service and fulfilment. Give your customers the choice and flexibility they need to work on their terms.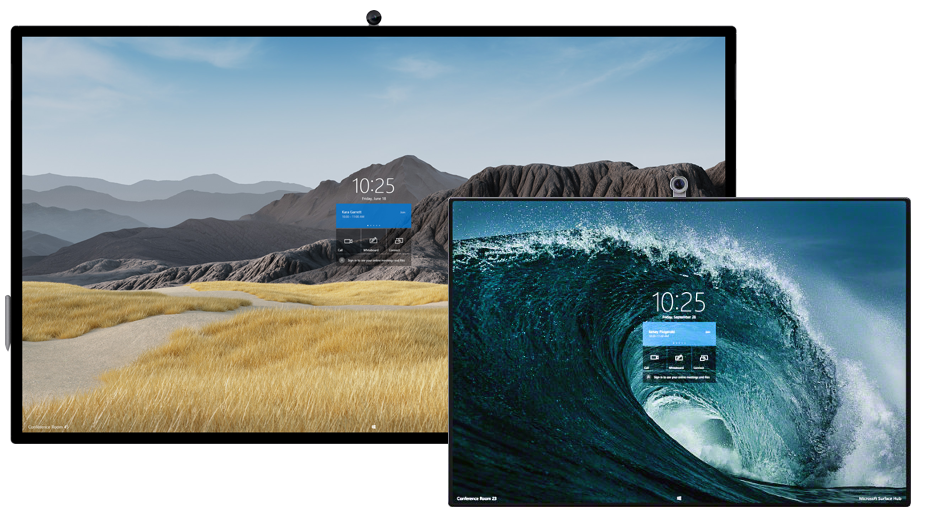 Surface Hub 2S 50" and 85"
Enable teamwork anywhere with the Surface Hub 2S family of devices, a Microsoft Teams-certified meetings platform and modern collaborative canvas. Remote or in the same space, Surface Hub 2S can bring people together wherever they work.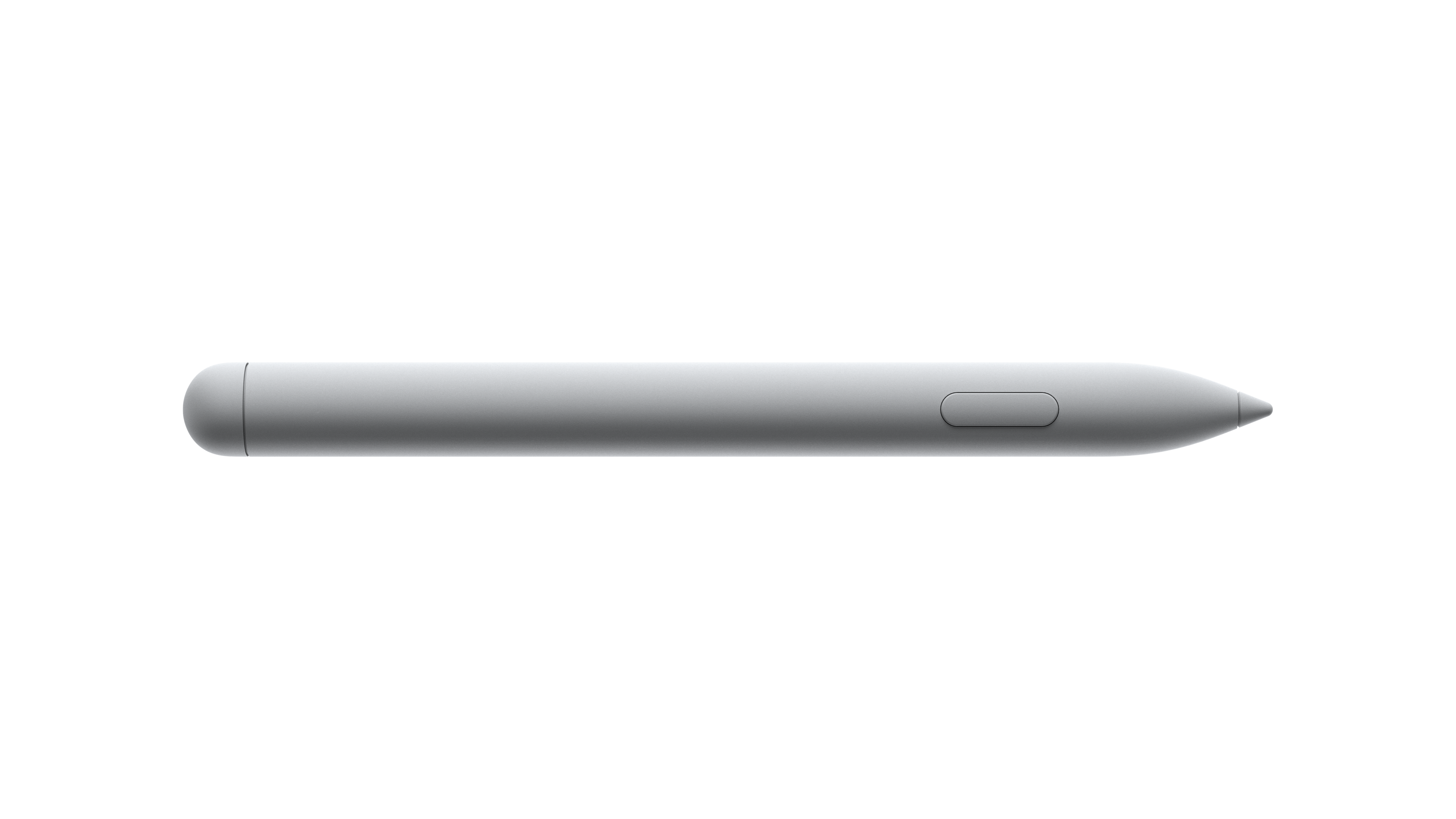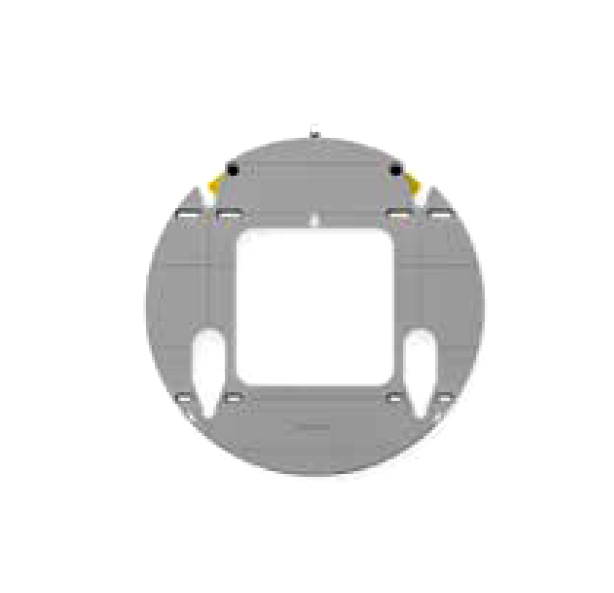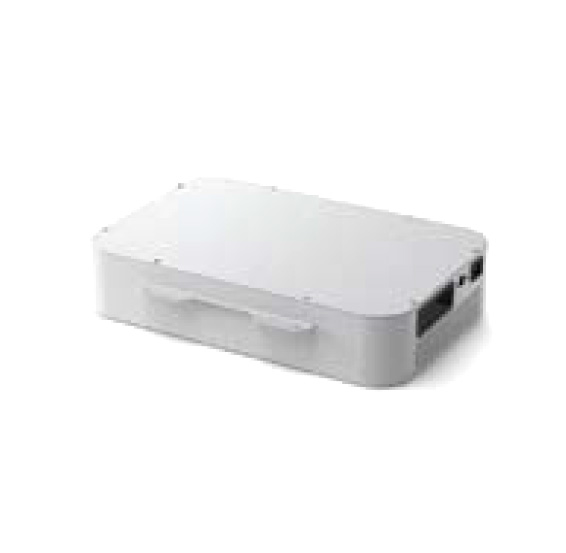 APC Smart-UPS Charge Mobile Battery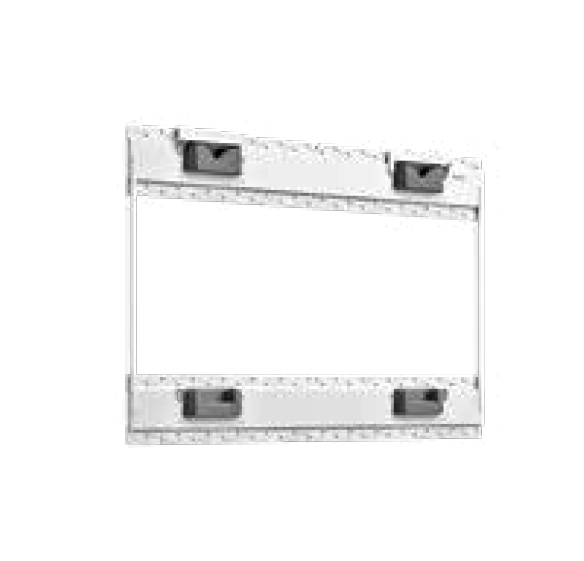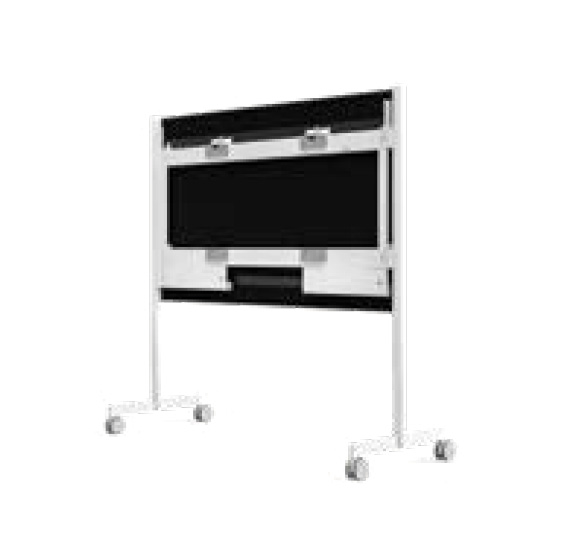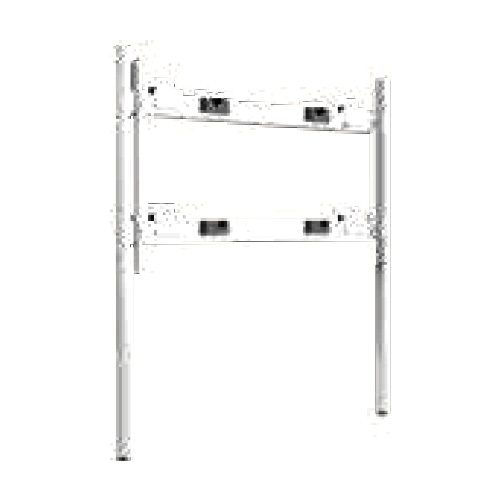 Finished browsing? If the Surface Hub portfolio is making you even just a little excited about all the opportunities, seize the moment and get on board!
Contact us for Surface Hub questions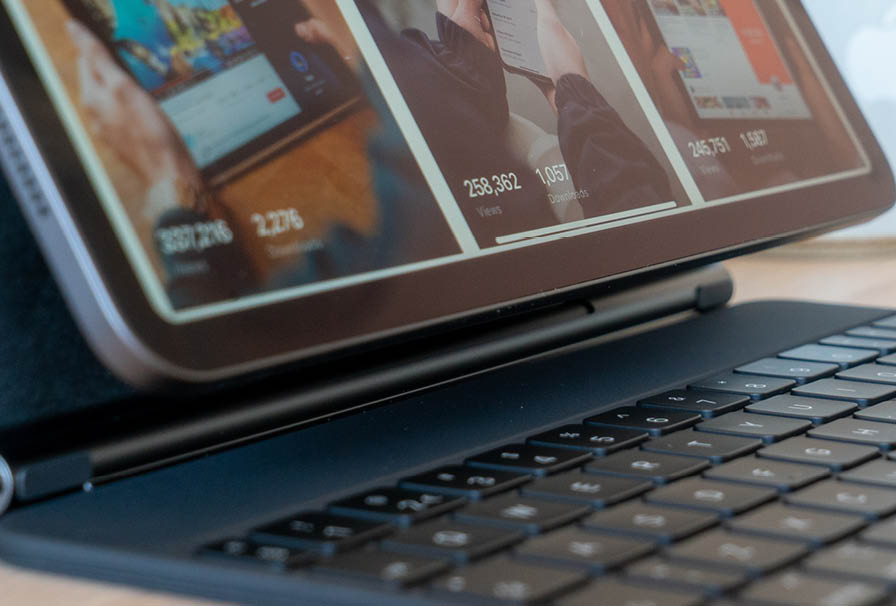 Already an Authorised Surface Hub Reseller?
Login to Ingram Micro or contact your Account Manager for pricing and opportunity related information.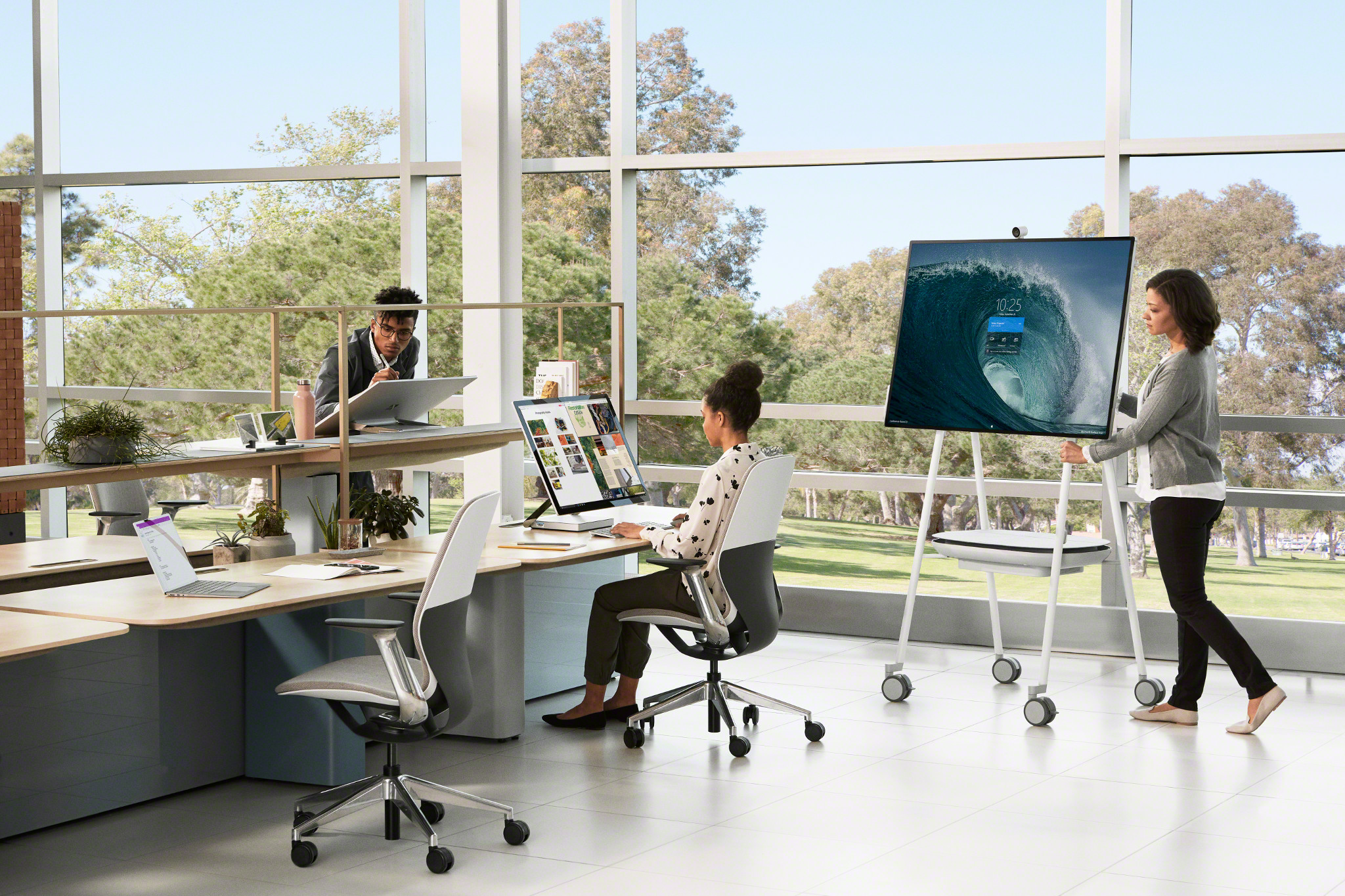 Not yet a Surface Hub reseller, but ready to get on board?
Check out how by jumping over to the Get Onboard page.