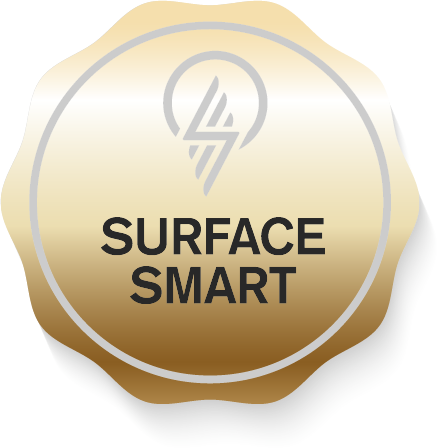 Ingram Micro is the global leader in technology and lifecycle services. "Global leader" can sound daunting, like we're a big machine. In reality, we're anything but. Our Australian team takes a genuine interest in supporting and developing the local technology channel. Whether a start-up or one of the worlds biggest brands – we partner with infrastructure and service providers big and small to optimise and grow their businesses.

We've been around a while – about two decades in the APAC region. Along with you, we've ridden the ups and downs. We've seen new trends come and old trends go. This longevity has developed unrivalled agility and deep local market insight. The proof? That'd be the proven relationships we've maintained throughout those decades. We're known for delivering high-class services to our partners. We don't plan for that to change.

At Ingram Micro, we're poised to bring fresh ideas and perspectives to the local Australian channel through our network of over 30,000 associates across operations in 52 countries. We share that knowledge with you, our partners, to build an innovative local channel that sparks new opportunities for all of us.
No matter where you are in your journey, we're always here.
Are you ready to get on board?
What we do for partners and customers
Our product listing is one of the broadest in the market, featuring hardware, software and services from more than 300 leading vendors. Yet, what makes us shine are our services. We create value for customers at every stage of the lifecycle by offering a full range of services.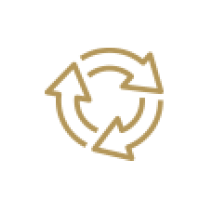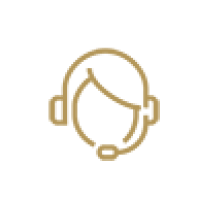 TECHNICAL AND SALES SUPPORT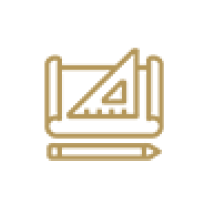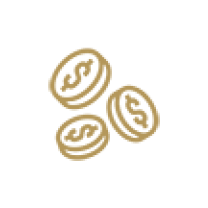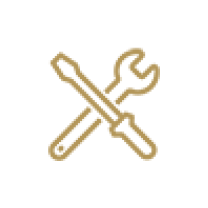 The origin of Ingram Micro, founded by husband and wife, Geza Czige and Lorraine Mecca, in Southern California
In its first full year of business, Micro achieved approximately $3.5 million in sales.
Ingram Micro quickly expanded nationwide and held its public offering.
Ingram Micro became the first broad-based IT distributor to reach $1 billion in worldwide sales.
Achieved more than $10 million in sales in one-day, as part of its "$2 Billion Bound" campaign.
The company expanded the reach of its products and services to global markets. In this year, Ingram Micro offered its solutions throughout every major region in the world.
Earned annual revenues of $12.02B.
Ingram Micro Inc. was positioned as the world's largest Distributor, and still holds the same position today.
Ingram Micro Asia Pacific was fully established after completing its acquisition of Electronic Resources Ltd. (ERL)
Ingram Micro acquired Tech Pacific, and, since then, Ingram Micro's Asia Pacific operations have expanded to cover 12 countries.
Reached its highest level in annual revenues worldwide at $42.6 billion.
Our leadership team is dedicated to leading with a shared set of principles and values. It provides the focus for what they're ultimately measured by: The success of Ingram Micro's business partners and associates.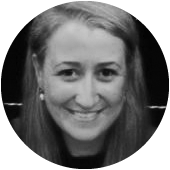 Emma Stonefield
Senior Product Manager
E: Emma.Stonefield@ingrammicro.com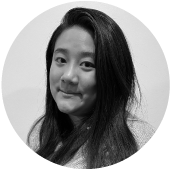 Jun Lee
Market Development Manager
E: Jun.Lee@ingrammicro.com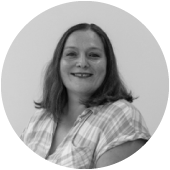 Lina Posa
Sales Quotation Specialist
E: Lina.Posa@ingrammicro.com